Lei Zhengming, Deputy Secretary-General of China Electronics Materials Industry Association and Secretary-General of Copper Clad Laminate Materials Branch, and his party visited the Company
Copper clad laminate series
---
On July 11, Lei Zhengming, Deputy Secretary-General of China Electronics Materials Industry Association and Secretary-General of Copper Clad Laminate Materials Branch, and his party visited the Company. Accompanied by Chairman Li Longjiang and General Manager Yuan Shengyou of the Company.
Secretary-General Lei and his party went deep into production and made on-the-spot investigation, and got a detailed understanding of the Company's production process, process equipment, product application and other aspects.
Chairman Li Longjiang reported the Company's strategic development, product R&D, scientific and technological innovation and market prospects to Secretary-General Lei and his party in detail. Combined with the new trend of the current development of the industry, Secretary-General Lei fully affirmed the achievements of the Company at present, and put forward further requirements for the development of the Company in the next stage, proposing that the Company should increase the pace of R&D and innovation and strive to be an industry enterprise!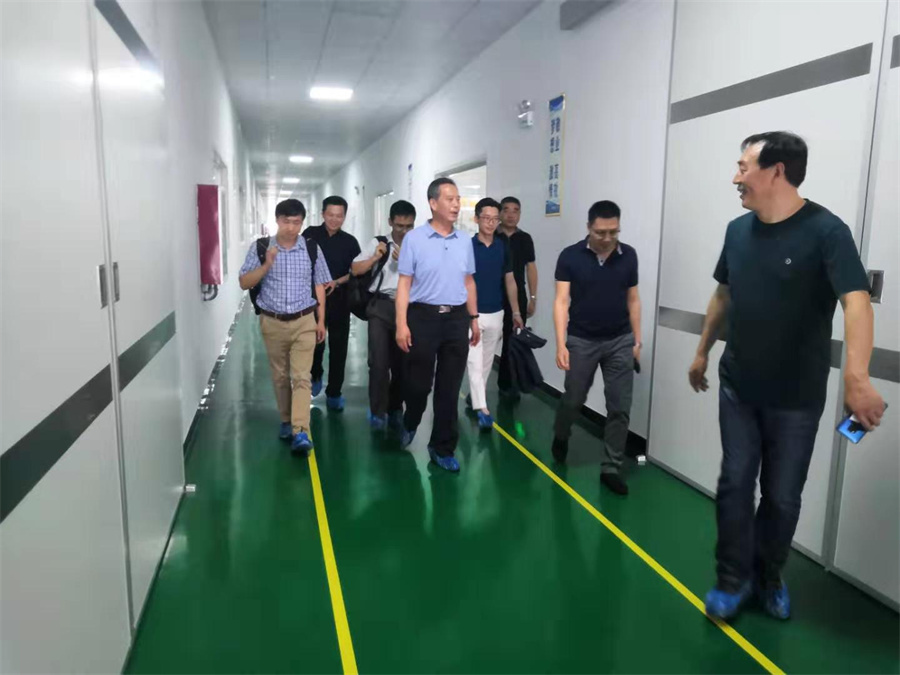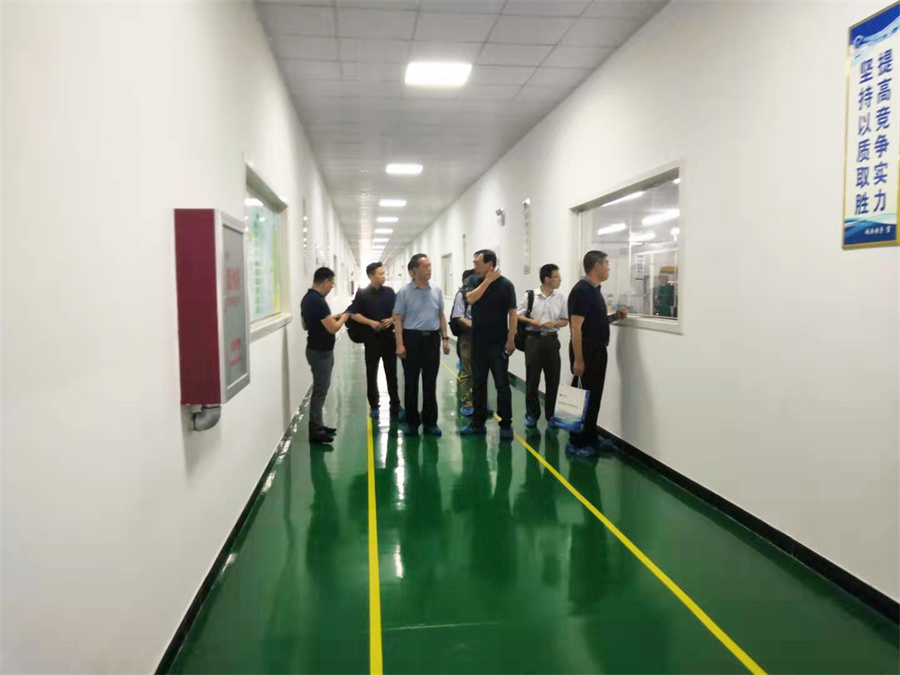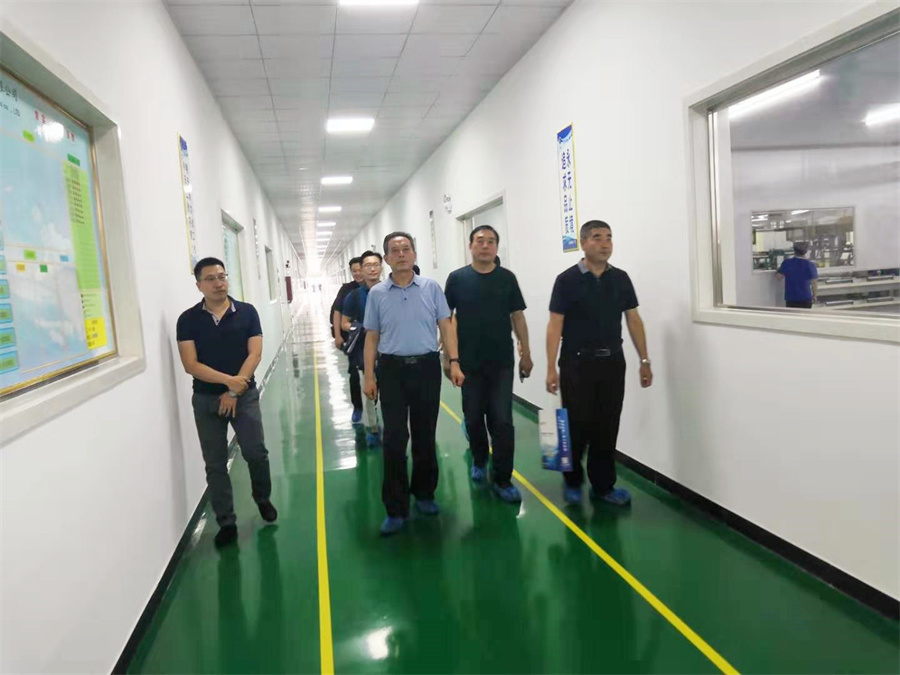 ---